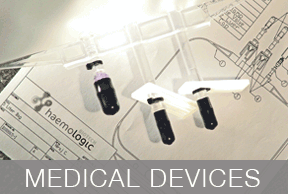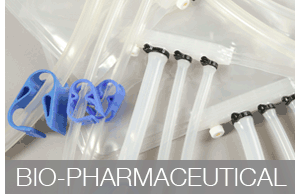 Haemologic Biotech Designs, Develops and Manufacturers a wide range of Blood, Plasma, Platelet and Fluid Collection, Processing and Infusion systems.
Haemologic holds a Full Conformity Assessment Certification issued by the TGA as well as an ISO 13485 Quality Management System.
Our manufacturing ability extends from flexible 25mL admixture containers thru to 2,500L sterile processing recirculation bag systems to cater for both the Medical and Bio-Pharmaceutical industries.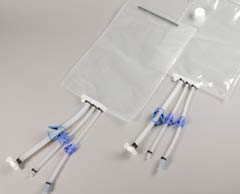 CONTRACT MANUFACTURING
Haemologic also offers full contract manufacturing for most any device application you may have. Our services include the necessary elements for Inclusion on the ARTG or even CE Marked if required.
Blood & Plasma Bags
IV Solution Bags
Pharmaceutical IV Infusion Bags
Infusion Disposables
Ventricular Drainage Systems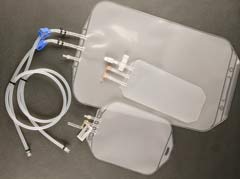 Media/Buffer Bags
Filtration
Sterile Mixture
FBS Collection Systems'
Bovine, Equine and Ovine Blood Collection Systems
Defibrination Collection
Contact Haemologic Biotech to discuss your project requirements.